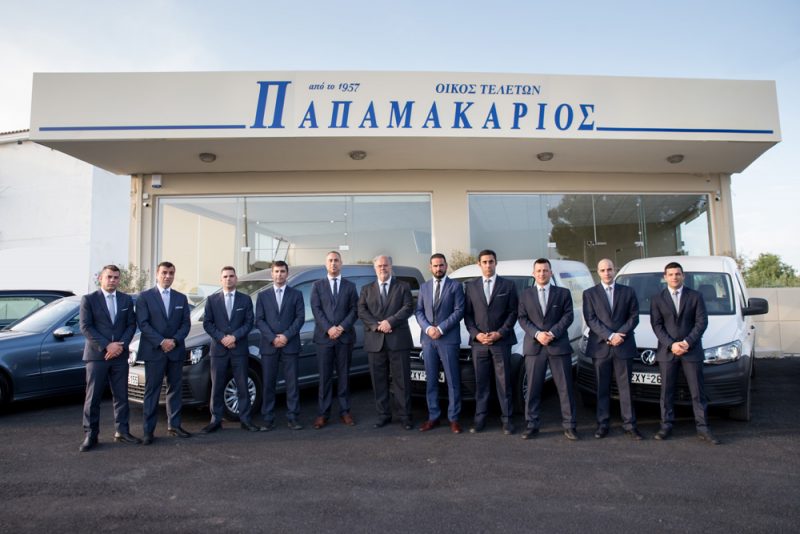 ---
Our funeral home
Our history begins in 1957, when our first office in the center of Athens was founded by Anastasios Papamakarios. It was the beginning of a long family professional tradition in this field.

This office was the driving force for Anastasios Papamakarios to set goals and exceed them. His fellow citizens recognized his genuine nterest and his exceptional professionalism and consequently, in 1983 and 1994 two of his subsequent offices were opened.

This course continued at the same pace, and today we own 5 branches in Attica and the establishment of the European-style main offices in Pallini.

Valuable additions to the evolution of Papamakarios Funeral Services were the son and grandchildren of the founder, Mr. George Papamakarios, Anastasios Papamakarios, and Stylianos Papamakarios. One of the most important highlights was the replacement the previously known term "Funeral Home" with "Funeral Services", thus launching a new definition for the entire industry.

In the eyes of the Papamakarios family, funeral was a social service, not a profession. After all, our founder's principles were non-negotiable - quality, professionalism, care. In one word, anthropocentric.

Being devoted to the mentality we have been taught, we try to contribute to the social work of our municipalities, with donations of epitaphs and pro bono funerals when the need arises. We focused on providing a complete service, and as a result we now have the only vertical service unit in Greece n the field of ceremonies.

The premises are proprietary and designed to meet all the needs of the people who come to our offices, where they will be welcomed by our specially trained personnel. We have our own fleet of vehicles to ensure the quality for which we are known.

Today, the name "Papamakarios" equals quality and reliability. As of today, our operations are based on respect, discretion, and personal care. People have always been at the center of our work. In essence, these are the elements responsible for making Papamakarios Funeral Services known all over Greece and establishing collaborations with even funeral homes abroad.
Our mission
Our pillars are the human-centered approach and the continuous evolution. Therefore, we continue to carry out our work, which is based on our extensive experience and unparalleled quality of our services.
Our vision
All our efforts aim towards the creation of a safe environment where negative experiences will be replaced, as far as possible, by moments of farewell and remembrance.
Our values
We strongly believe that trust is a value that is built steadily over time. For this reason, we invest in our human resources. Our entire team is known by its genuine interest, acquired knowledge, discretion, and professionalism.
Our team
Our team is of high value including both the irreplaceable experience and the valuable modern insight.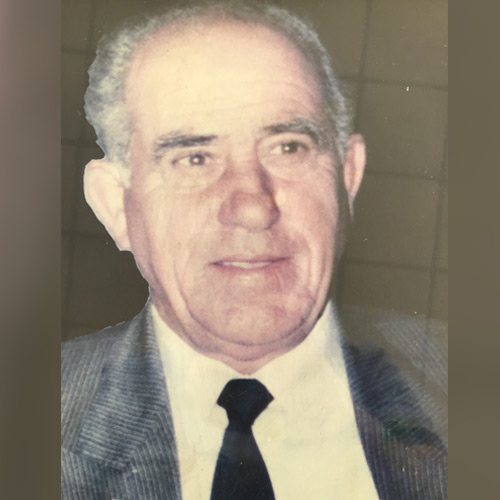 Anastasios Papamakarios

---
Founder
He was born in 1922 in Botaniko, Athens, married to Anthoula Papamakariou and father of 4 children.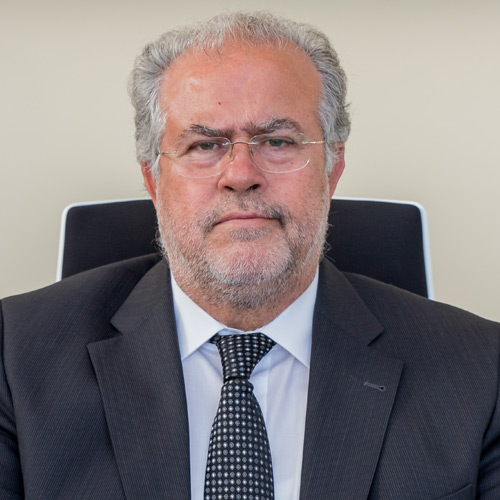 Georgios A. Papamakarios

---
Co-owner
He was born in 1953 in Botaniko, Athens. Married to Kalliopi Lykourinou and father of 4 children. He took over the Athens office in 1975 and then expanded it to all Mesogeia (Midlands) of Attica.
---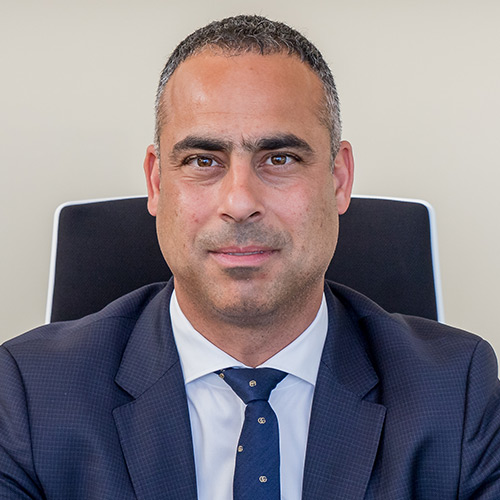 Anastasios G. Papamakarios

---
Co-owner
Anastasios Papamakarios of George was born in Botanikos in 1978 and grew up in Kantza - Pallini. Once he finished his studies he started working in the company in 1997.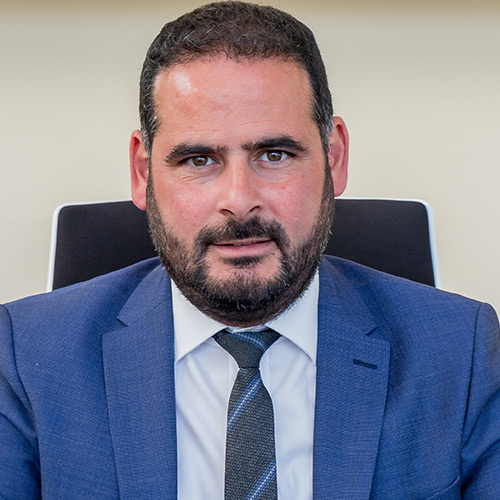 Stylianos G. Papamakarios

---
Co-owner
Stylianos Papamakarios of George was born in Botaniko, Athens in 1980 and grew up in Kantza - Pallini. Once he finished his studies he started working in the company in 2000.
---
Our journey
The upward trend of our company started in 1957.
1957

The first funeral service

In 1957 the first funeral service was undertaken by Anastasios Papamakarios, starting a long family professional tradition in this field, based in the center of Athens and specifically in Botanikos.

1983

Branch A
Glyka Nera, Kantza

In 1983, after many years of personal care services and substantial offer to families, we establish our first branch in Glyka Nera, Kantza.

1994

Branch B Paiania

In 1994 our zeal and respect to our work led us to the establishment of our second branch in Mesogeia, Paiania.

2004

Branch C Markopoulo

In 2004 we established our third branch in Markopoulou.

2006

Branch D Nea Makri

In 2006 we established our fourth branch in Nea Makri.

2011

Branch E Rafina

In 2011 we established our fifth branch in Rafina. 2016

2016

F Pallini

In 2016 we established our sixth branch in Pallini.

2018

Main offices Pallini

On 1/1/2018, our knowledge and experience led to the dedication of our new European-type facilities in Pallini on Avenue avenue 17 km next to the municipality of eastern Attica.

60 years of continuous presence

Today, after 60 years of the continuous presence of high-quality services and excellent professionalism, great sensitivity, and respect to the family of the deceased, we have created a special name throughout Greece, and have established collaborations with even funeral homes abroad.
---
High profile funeral services
The Papamakarios Funeral Services have been entrusted to numerous families, both high profile and non-high profile. Important political figures, powerful personalities of the business scene, but also people who have dedicated their lives to to serving «the man».

Late persons such as Konstantinos Mitsotakis, Minos Kyriakou, Pavlos Bakoyannis, Pavlos and Konstantinos Giannakopoulos, Stelios and Nasos Sklavenitis, and other key personalities for Greece, and abroad.

We thank each family for their full confidence.
Our vehicles fleet
Our privately owned fleet is always modern & renewed.